Artist A Ramachandran vividly recalls his first meeting with Ramkinkar Baij in 1957. A photograph of Baij's monumental work, Santhal Family — a mother, father, child and dog with their few possessions — had drawn him to Santiniketan. "When I arrived around 6 in the evening, Kinkarda (as Baij was fondly called) was sitting outside on a mooda, with a fan in his hand, dressed in a lungi. I asked him if I could show him my sketchbook. He turned some pages and threw it out of the window. He said I would have to start afresh. He was hard on me initially, breaking my sculptures and asking me to rework them. Eventually, I convinced him that I was sincere. After that, he treated me like a son," says Ramachandran, who was 22 then.
The now Delhi-based artist went on to work closely with Baij for eight years in Santiniketan. "Kinkarda was always exploring new ideas. He did not use still models but gave shape to sculptures by observing the inherent movement of people," he says. Baij was an unconventional teacher — singing Rabindrasangeet and Bhatiali folk songs with his students, and taking them for long walks to sketch the Santhals near Santiniketan.
That is also the Baij we are introduced to in Ritwik Ghatak's incomplete 1975 documentary on the master. On being asked by the filmmaker to explain his Buffalo and Fish, a statue of two buffaloes in a pond, Baij said that he had imagined the tail of a buffalo enlarged several times over to capture the movement of a fish in water. At that point, Ghatak commented, "You are a crazy person, there's no doubt about that." To which, Baij simply smiled.
Mostly seen in cotton shirts and sporting a Chinese straw hat, Baij was far from a member of the cultural elite. He was known to be indifferent to fame or money. In a 2009 interview, quoted on Shodhganga, an online library of Indian dissertations, artist and teacher Dinkar Kaushik quoted Baij as saying: "I feel an inevitable impulse and it forces me to create. Does it matter whether the rich and elite class demands my art or not?"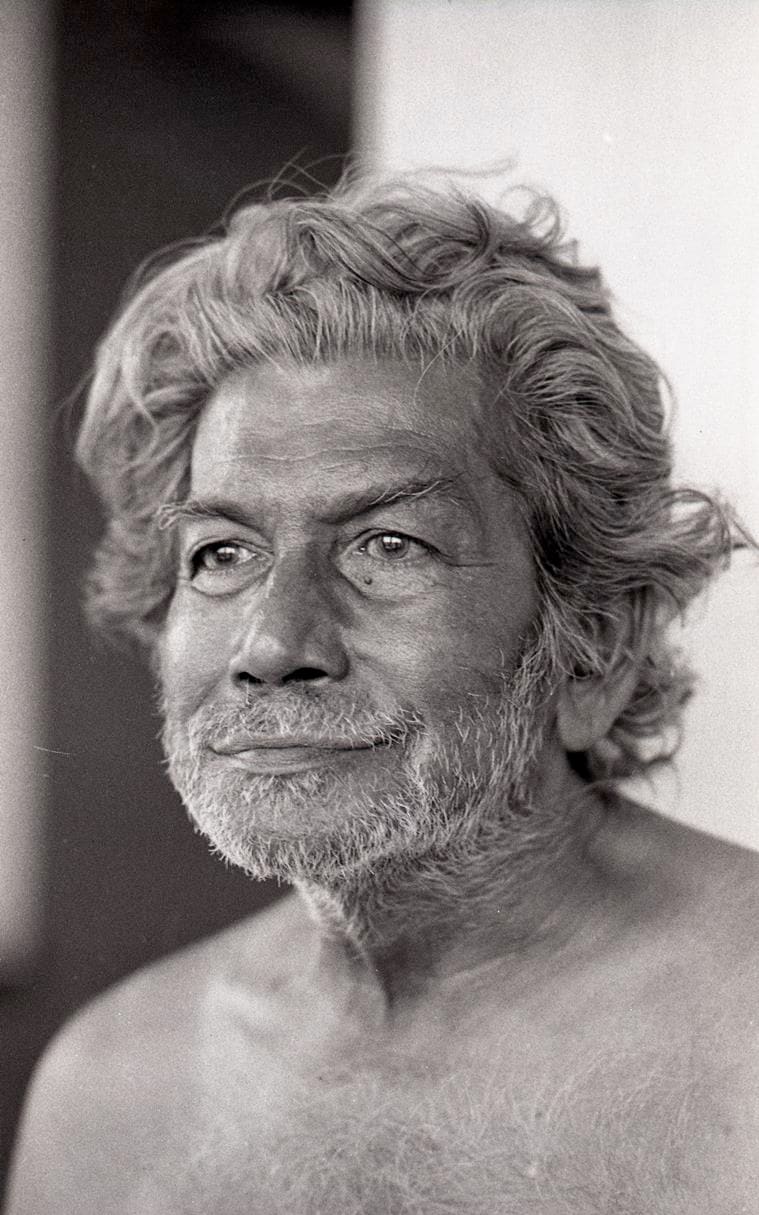 [Source"indianexpress"]