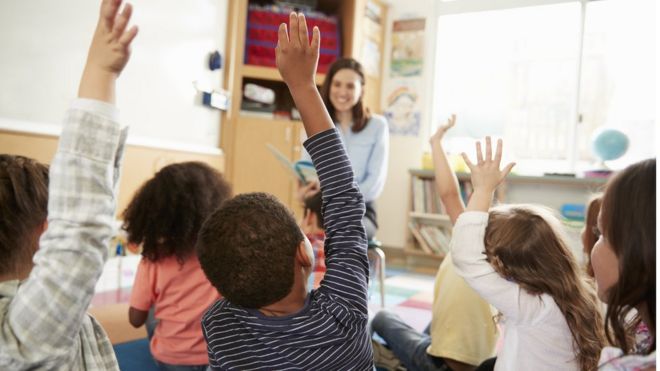 Northern Ireland's special educational needs sector will benefit from a reallocation of money across Stormont departments.
The move was announced by the Department of Finance, as part of a reallocation exercise known as a monitoring round.
The Education Department will get £10m for special needs education.
There will also be £1m for people affected by the contaminated blood scandal.
Meanwhile the Education Authority is getting £19m to help ease pressures on pay for teachers and other non-teaching staff.
This can be used to address the backlog in assessment and diagnosis as well as cover costs such as transport.
Addressing the assembly chamber, Finance Minister Conor Murphy was questioned about why he had not allocated a sufficient amount of money to settle an ongoing pay dispute with teachers.
He said the allocated £19m is for the "contractual pay costs for teachers" and other non-teaching staff in 2019-20.
"Obviously there will have to be further discussions when we go to set the budget next month in relation to the outstanding pay issues," he added.
Responding to the special needs education allocation, Justin McCamphill of teaching union NASUWT welcomed the announcement but said the money would not be enough to deal with pressures on the system.
He said the number of children with special needs had "increased dramatically".
"There is a long way to go. I think this will alleviate some pressures that are happening in the system right now, but to address things in the long-term we need a substantial injection of money," he added.
Contaminated blood
People affected by the contaminated blood scandal will receive £1m to alleviate the financial hardship experienced by many of those affected.
Those who will benefit from the scheme were diagnosed with Hepatitis C or HIV after receiving NHS-supplied infected blood.
The interim payments for Northern Ireland beneficiaries of the Infected Blood Payment Scheme will range from £4,000 to £8,000 per person depending on circumstances.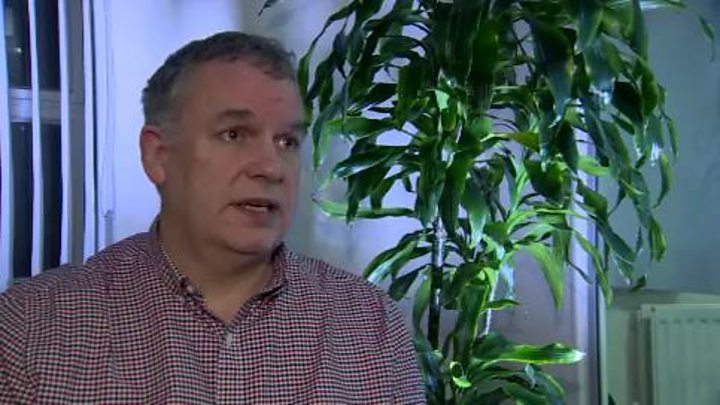 In a statement on Thursday, Health Minister Robin Swann said it was anticipated further support could be provided for recipients before the end of the financial year.
"The use of contaminated blood and blood products in the 1970s and 1980s was clearly the worst disaster in UK health care since the creation of the NHS," he said.
"I am very aware of the terrible suffering and financial hardship that people have endured as a result of receiving a devastating diagnosis following receipt of NHS contaminated blood."
Contaminated blood victims in Northern Ireland receive an annual payment that is less than those in England, Scotland and Wales.
The difference can be as much as £14,000 a year.
Paul Kirkpatrick, from Families and Friends of Haemophilia, welcomed the money as a "step in the right direction".
But he said there was still "a lot more to work on" for victims in Northern Ireland to ensure they were given the same payments as their counterparts in Great Britain.
Brexit money
More than £6m of Treasury funding to prepare for a no-deal Brexit has now been reallocated.
A little over £1m is being allocated to take forward the recommendations of the Historical Institutional Abuse (HIA) Inquiry.
Further education colleges will get £4m will address ongoing cost pressures.
The Department for Infrastructure will receive £2.8m towards street lighting and winter services like gritting.
The Belfast Transport Hub project will also be allocated £2m
["source=bbc"]