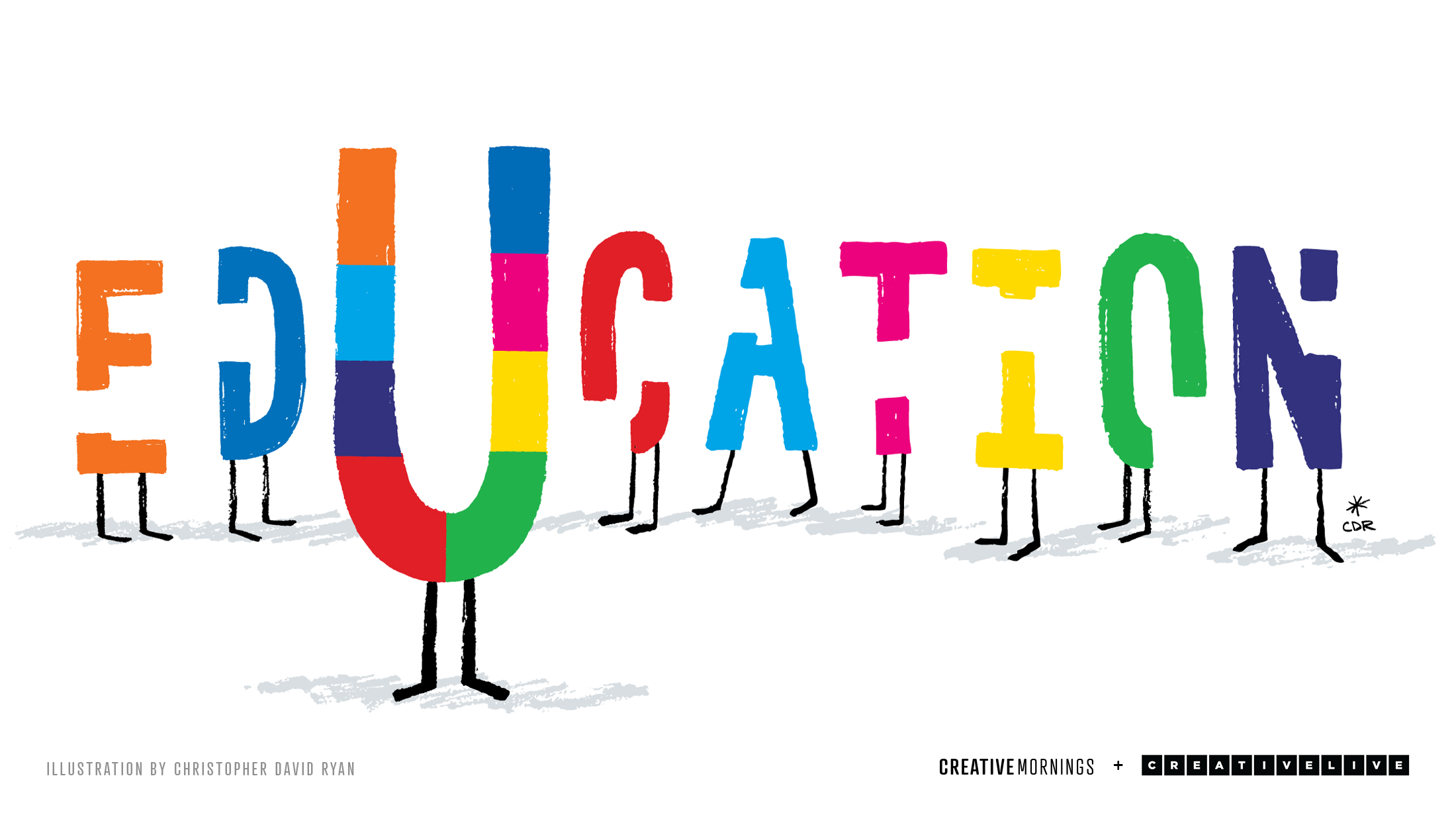 Nearly 300,000 students who used Pell Grants to attend now-shuttered colleges have had their eligibility for the financial aid restored by the Education Department.
Last fall, at the urging of Sen. Patty Murray, Democrat of Washington, the department in the Obama administration agreed to use its authority under the Higher Education Act to restore the Pell eligibility of students who had attended colleges that had suddenly closed, including the campuses of the for-profit Corinthian Colleges and ITT Technical Institutes. In April the Trump administration announced that it would follow through on the plan.
Ms. Murray recently sent a letter to the department's Federal Student Aid office asking for an update on the progress of the restoration.
The department, under Secretary of Education Betsy DeVos, responded this week that it had restored at least a portion of Pell eligibility for 288,969 students who had attended 841 institutions that closed from 2001 to 2016.
"We found that there have been a total of 451,800 semesters restored," the department said.
Elizabeth Hill, a department spokeswoman, said in a written statement that "Secretary DeVos has been clear that harmed students must and will be helped. Pell restoration is an important part of the department's overall focus on putting students' needs first and ensuring they have access to the resources necessary to complete their higher-education goals."
Ms. Murray said in a written statement that this was a "first step" toward "opening the doors of opportunity for low-income students."
"I'm pleased the department listened to my request and has taken steps to give hundreds of thousands of students another chance at higher education," she said, "after being left in the lurch by for-profit colleges that cheated their students and ultimately collapsed."
["Source-chronicle"]