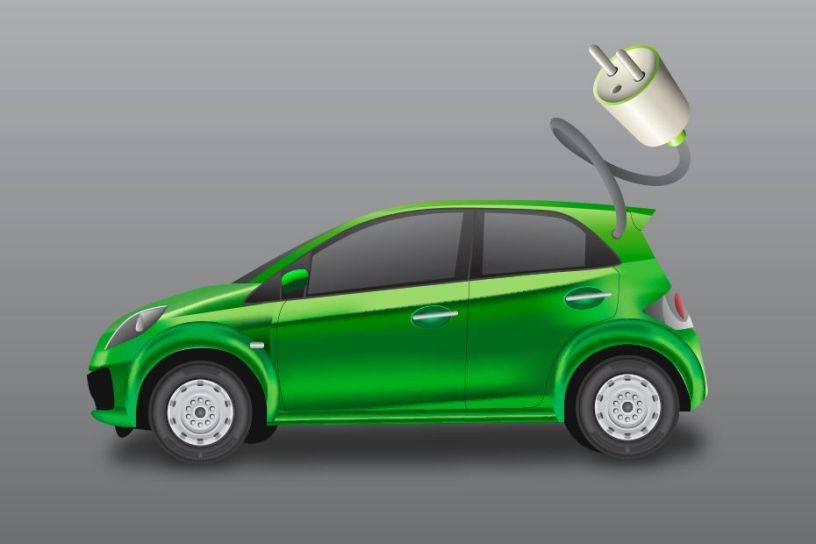 Hyderabad and Chennai are set to receive electric vehicle charging stations at select metro rail stations soon. Earlier in May, L&T Metro Rail of Hyderabad signed a contract with Powergrid Corporation of India to set up charging stations at two of its metro stations, followed by a network expansion. Now, it's learnt that Powergrip Corporation is also planning to install charging stations at four metro stations in Chennai, including Tirumangalam, St Thomas Mount, Koyambedu and Alandur. Interesting read: Maruti's first electric car will not be an Alto
The upcoming charging stations in Chennai will employ standard charging sockets capable of juicing up 10 electric vehicles (cars, bikes or scooters) simultaneously. These will be installed at the parking lots of the four metro stations and users will be charged a nominal fee for using the facility.
The deployment of electric vehicles (EVs) on Indian roads, whether it's for personal use or fleet operation, is still at a very nascent stage. The lack of proper infrastructure is one of the primary reasons why EVs continue to be unfeasible in the country. Also Read: MG evaluating electric SUV for India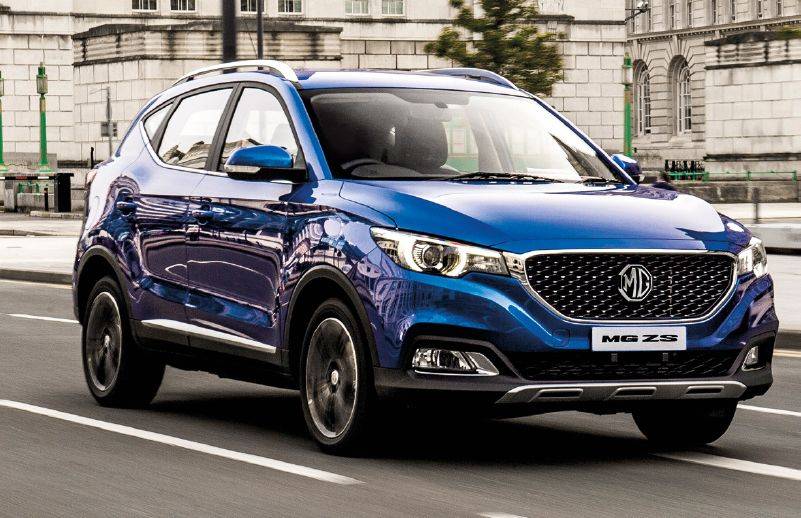 Other reasons include the exorbitant price of EVs, long charging times and range anxiety. For instance, Mahindra's eVerito electric sedan costs over Rs 10.5 lakh (ex-showroom) for the variant that offers a range of just 140km. For that price, you can opt for a bigger and more feature-rich sedan like the Maruti Suzuki Ciaz or the Toyota Yaris.
Petrol and diesel cars can be refueled to the brim in minutes. This gives them a range of 400km or more, even if the car in question is a hatchback with a small fuel tank. On the other hand, the eVeritothat offers a range of 140km takes about 90 minutes to charge 80 per cent of its battery. That means you gain an average of nearly 1km for every 1 minute of charge. That's slow. And this is when the eVerito's connected to a fast charger! Otherwise, it would take 11 hours and 30 minutes (690 minutes) to be charged fully.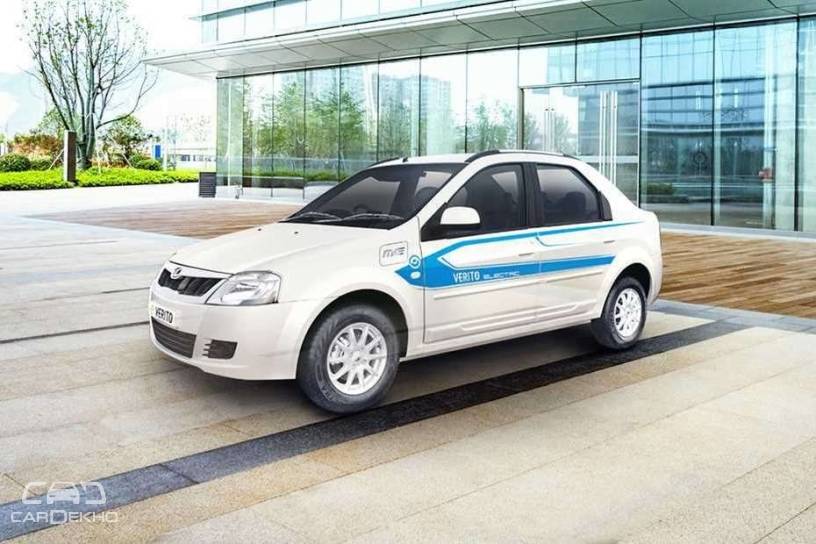 Will electric charging stations at metro stations help the EV revolution? Yes, it's a very small but important step in the right direction. It should at least give electric scooters and bikes a much-needed push. For electric cars, however, the country requires major technological advancement wherein the time required for charging is reduced to, say, 15 minutes to give a minimum range of 200-odd km. Wouldn't you want to pay a little more for an electric car if it could run for 200-odd kilometre and help reduce your fuel and maintenance bill significantly? After all, most of us have been buying diesel cars that cost significantly more than their petrol counterparts (over Rs 1 lakh in most cases) for the higher fuel efficiency they offer all this while. Besides, with zero emissions, electric vehicles are also kinder on the environment. Let us know your thoughts in the comments below.
["Source-cardekho"]