Jacqueline Roberts employs a technique called
the 'wet-plate collodion process,'

one that was invented by Englishman Frederick Scott Archer in 1851.

The process is more than just tedious. It involves, cutting a glass or metal plate; wiping egg-white along its edges; and coating it evenly with substance called collodion. Then comes loading the wet plate onto a 'dark slide' and into a camera, and then taking the shot.

But for Roberts its more of a joy than a task, "For me, wet plate photography is a fascinating process on so many levels," Roberts told Film's not Dead.
"From preparing the chemistry, cutting the glass, flooding the plate, developing and fixing to finally holding in my hands a beautiful glass photograph. I love the ceremonial aspect of it, as much as the craft involved."
She describes her work titled Nebula as, "the mist of psychological and emotional change in youth; a glimpse into their nascent sense of self."
 "I disagree with the common perception that sees children as 'cute-innocent- creatures'. I find this notion condescending and manipulative. What I love about them is their rawness, their fresh unawareness, their uncompromising ability to be as they are." says Jacqueline.
Take a look at the spectacular pictures below:
1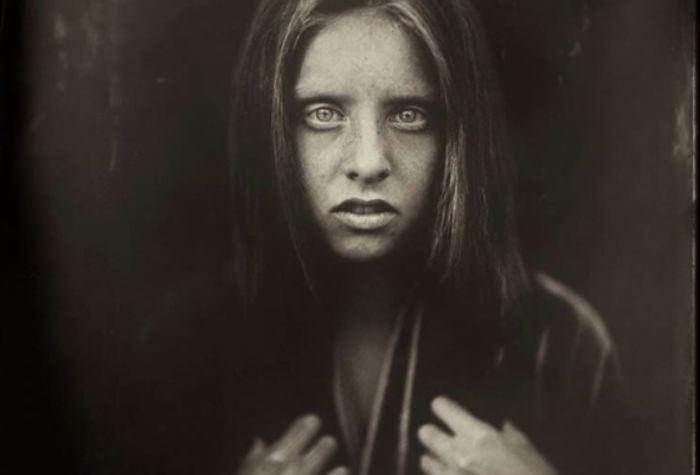 INSTAGRAM/JACQUELINEROBERTS
2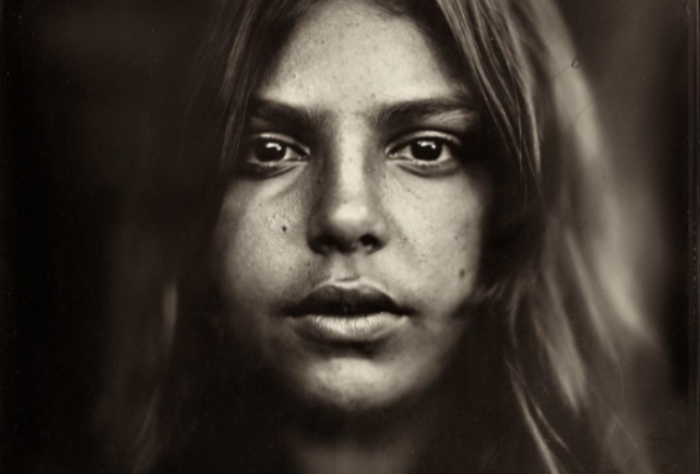 INSTAGRAM/JACQUELINEROBERTS
3
INSTAGRAM/JACQUELINEROBERTS
4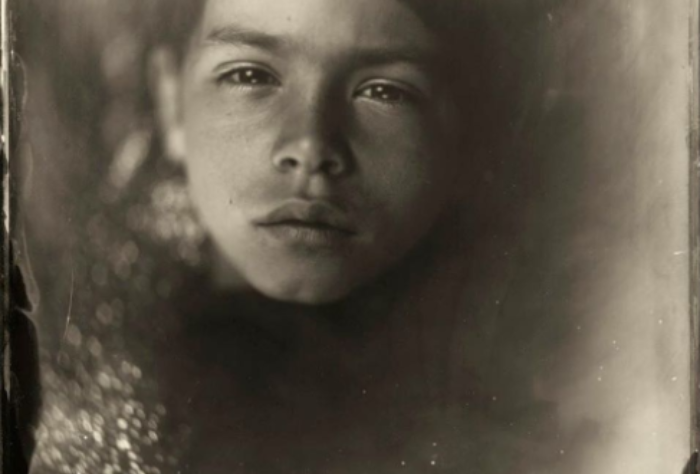 INSTAGRAM/JACQUELINEROBERTS
5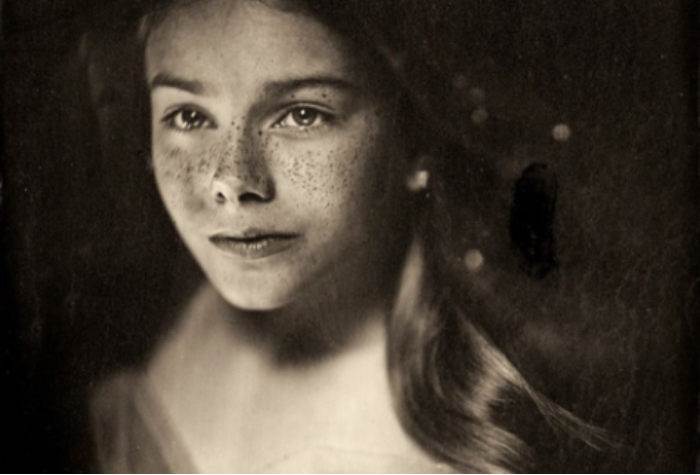 INSTAGRAM/JACQUELINEROBERTS
6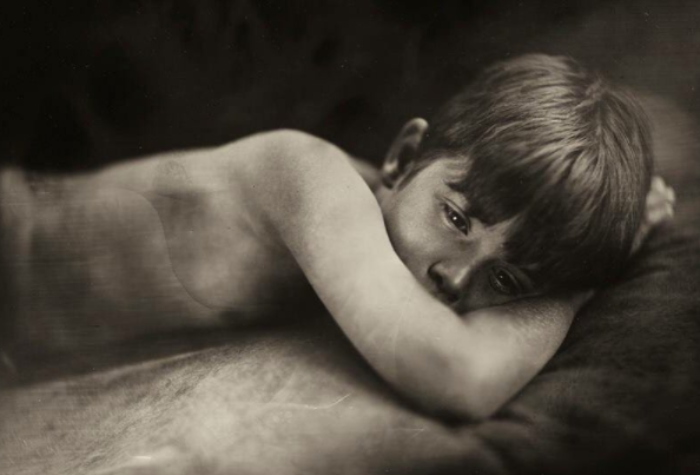 INSTAGRAM/JACQUELINEROBERTS
7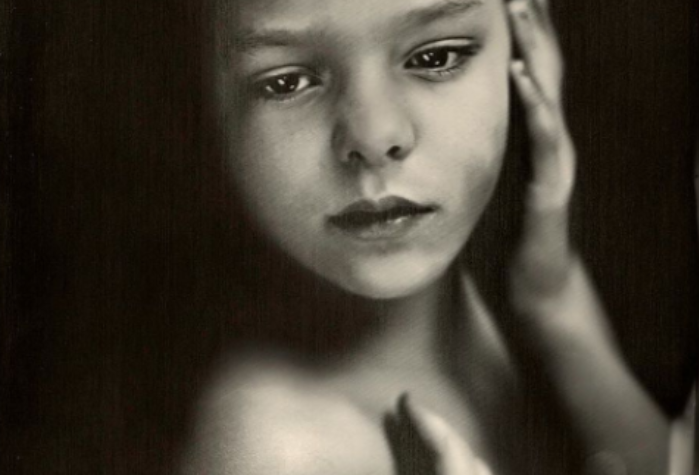 [Source"timesofindia"]