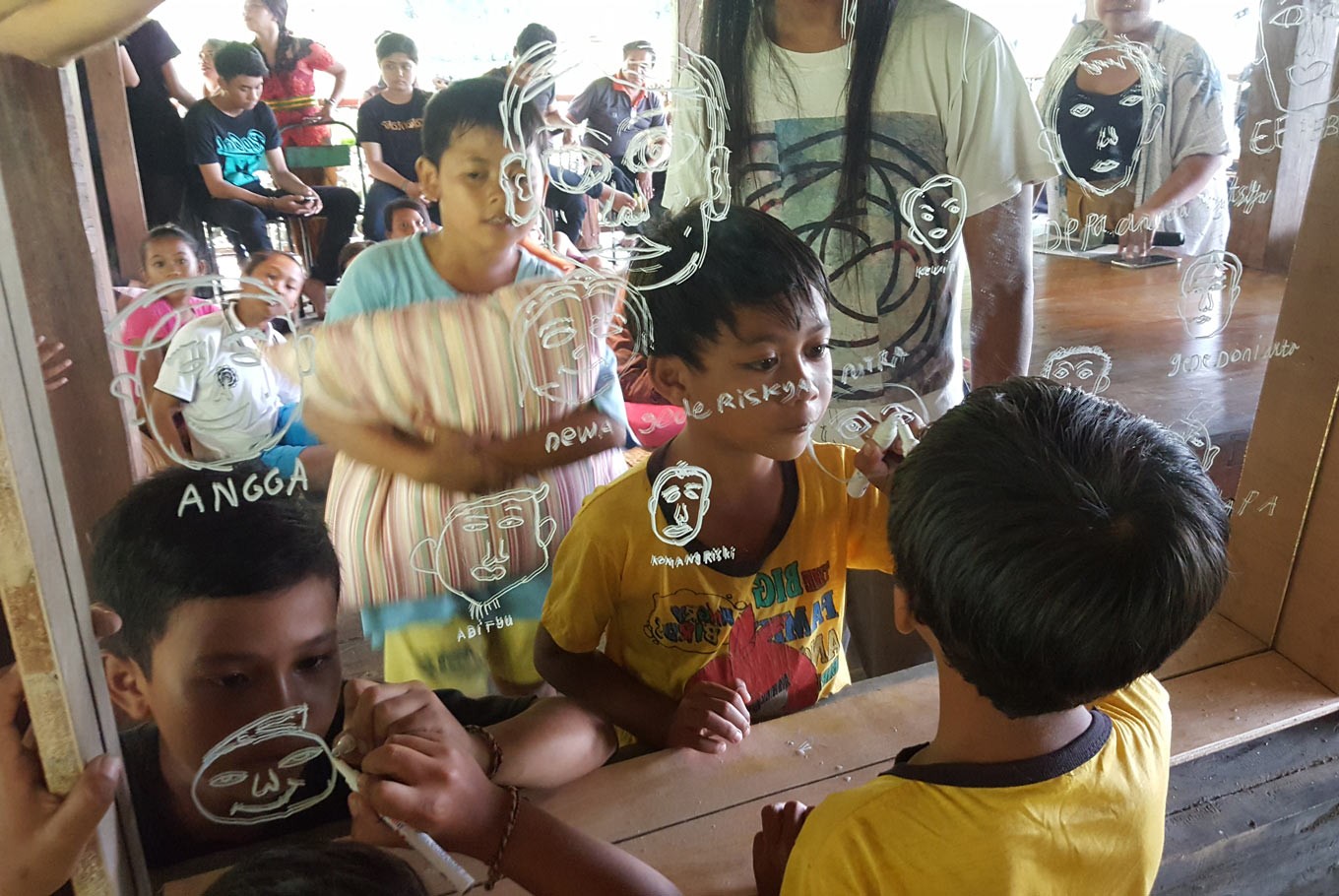 We are living in the era of pop-culture selfie-mania. Technology and smartphones have democratized visual self-expression, with social media and imaging apps allowing us to constantly "curate" our digital presence, enhancing our obsession with our perfect self.
The Century of The Self, the landmark 2002 documentary series by British filmmaker Adam Curtis, focuses on the work of Austrian psychoanalysts Sigmund Freud, his daughter Anna and his American nephew Edward Bernays. Freud was responsible for changing our perception of the mind and its workings.
A devotee of his uncle's work, Bernays was the first to use psychological techniques in a new field of marketing he labelled Public Relations. He went on to establish a hugely influential PR consultancy in New York City in the 1920s that was to have an unprecedented impact on western civilization.
"This series is about how those in power have used Freud's theories to try and control the dangerous crowd in an age of mass democracy," Curtis says in his introduction to "Episode One."
"Bernays showed corporations how they can make people want things they didn't need by linking mass produced goods to their inner desires. By satisfying one's inner selfish desires people became happy and docile. This was the start of the all-consuming self, which has come to dominate the world today."
Read also: Art Stage Jakarta returns with more participants, special projects
In recent years the selfie has entered the sphere of social themes for Indonesian contemporary artists. During Jogja Art Weeks (JAW), a month-long plethora of art activities held through the months of May-June in Yogyakarta, there were two presentations based on this theme. In Selfie Frame, collective showings by Indonesian and Polish artists, decorated frames were arranged throughout an exhibition space and visitors were invited to pose within them, and then post their selfies onto social media.
Popular young artist Oky Rey Montha exhibited In Frame We Trust at ArtJog10. He prompted the audience to engage with his installation by sitting on a toilet and taking a selfie in front of his paintings that parodied the selfie as a ridiculous act. The artists contributed nothing fresh to the critical discourse about this phenomenon, prioritizing fun experiences while appearing to utilize the opportunity simply as an attempt to "cash in."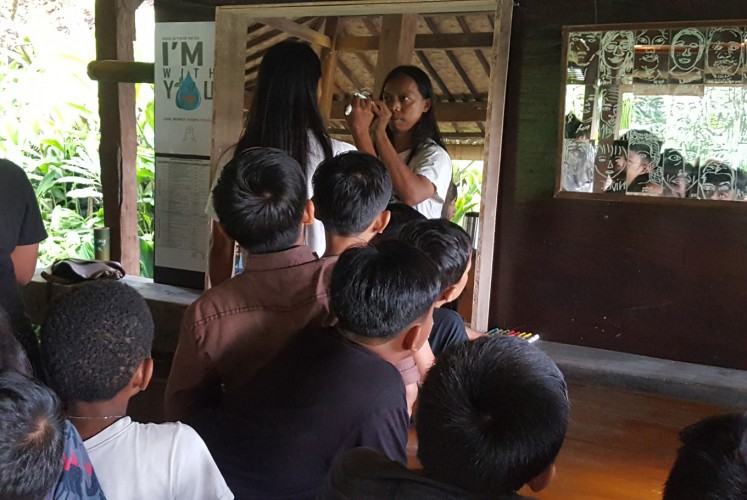 [Source"timesofindia"]